About Us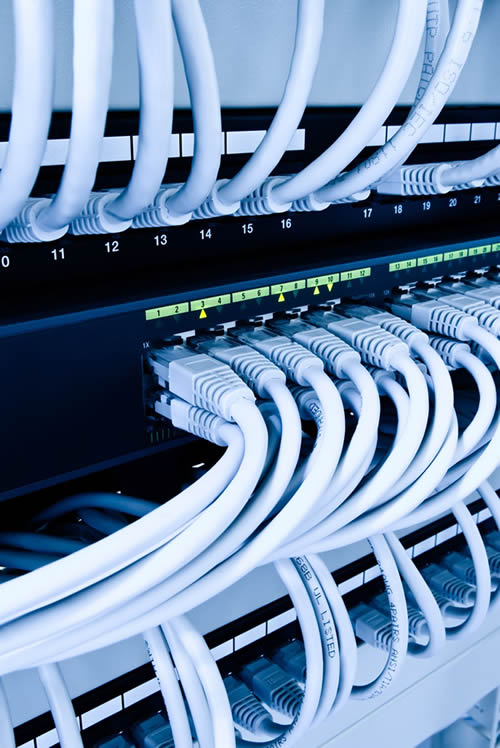 Our Mission
To provide Atlanta Area small to large size businesses the best and most cost effective Information Technology Services.
Company Profile
Georgia IT Consulting, Inc. is a leading technology services company, committed to delivering innovation and excellence. Georgia IT Consulting establishes a partnership with its clients and collaborates to help them realize their visions and create tangible value. Our deep industry expertise, broad resources and proven experience in consulting and outsourcing, positions Georgia IT Consulting uniquely to mobilize the right people, skills, alliances and technologies to ensure success and client satisfaction.
Our On-site Technical Support provides cutting edge IT solutions such as DELL Hardware, Microsoft Software, and Disaster Recovery techniques. More common services are provided such as PC repair, server installation, configuration, network support with WAN/LAN. No matter what the issue, you can count on us to provide the right solution.
With outstanding professional customer service, emphasis on attention to detail and highly trained engineers, no wonder why so many large and small corporations outsource their network infrastructure and IT needs to us.